Home
›
Products
›
Online-seminars-online-australia-1918-1955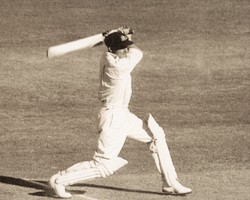 ONLINE - Australia 1918 - 1955
$30.00
AUD


inc Tax
Approx $19.35

USD
Description:
Year 12 Student Revision Seminar – Australia 1918 - 1955

This student seminar will be streamed live. Please note, it will not be recorded for viewing at a later date

DATE: Saturday 6th May 2023
TIME: 9.00am – 12.30pm
The seminar will cover
Examining documents
Answering document questions
How to answer essay questions
Preparing for examinations

Notes will be made available on the day.
Details of how to log on to the seminar will be provided upon purchase.